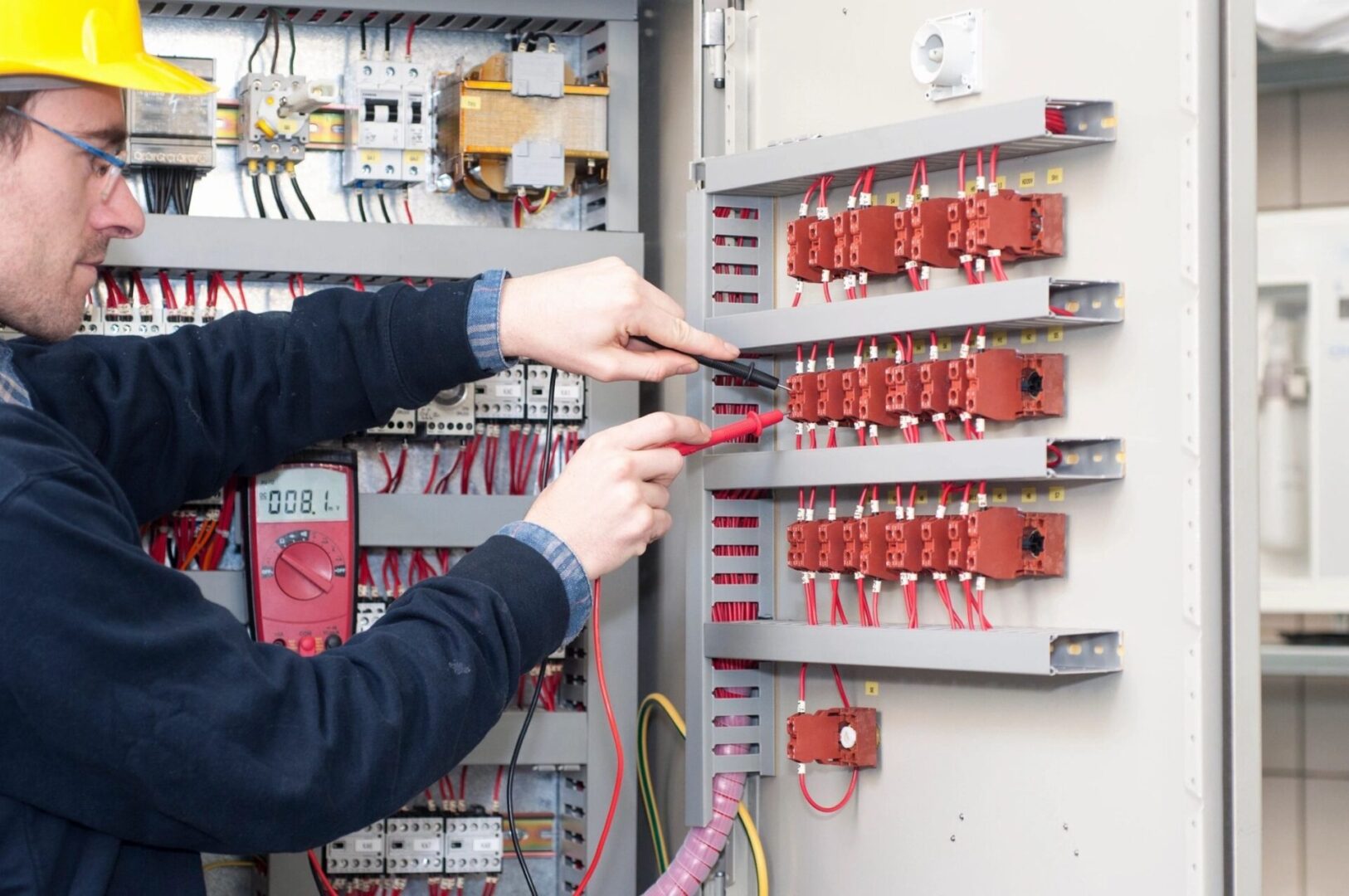 Commercial and Industrial Electrical Services
Infrared Electrical Survey

Commercial/Industrial Upgrades

Computer Cabling/UPS Systems

Industrial Surge Protection
Licensed and Bonded Electricians
Satisfaction Is Guaranteed!
Olson Electric provides superior industrial electric services. We can assist with electrical design of power distribution and motor control. Olson Electric can provide coordinated representation with ONCOR and city authorities for new instillations and upgrades to facilities
Through our years of service we have watched the industry go from start stop switching to supervisory control and data acquisition. A change to networked data communications and graphical user interfaces. Processes controlled by (PLC) programmable logic controllers and digital information. We have been there for the LED lighting revolution that has reduced noise and improved illuminated color control. Commercial and Industrial Electricians who are experienced and reliable, ready to find solutions for all your electrical needs.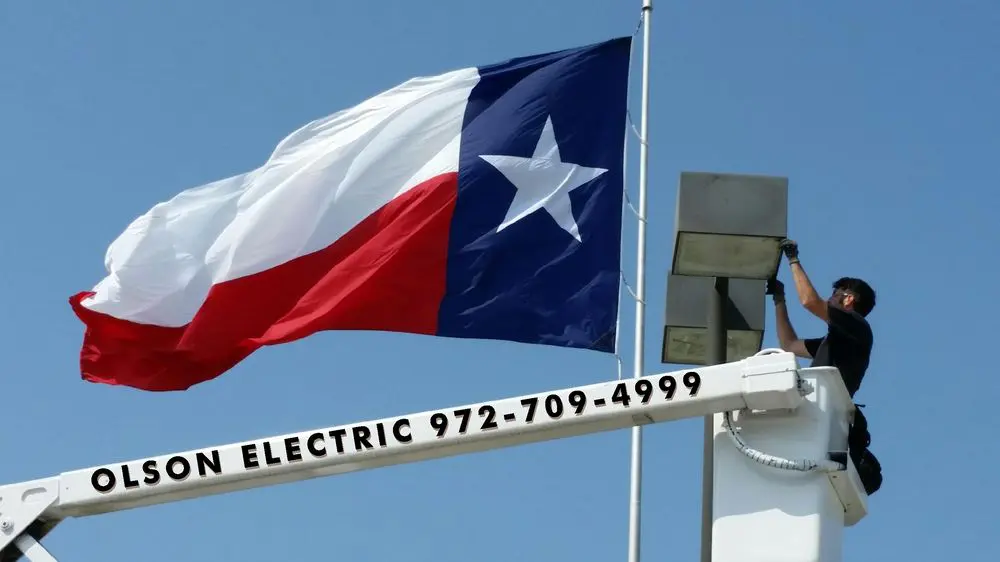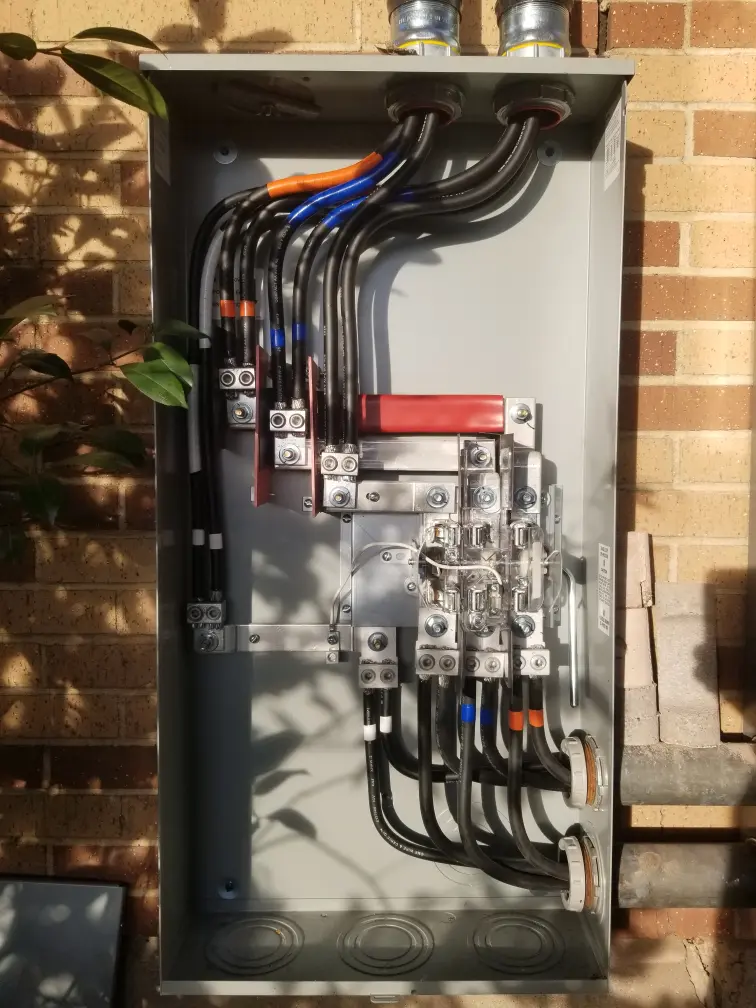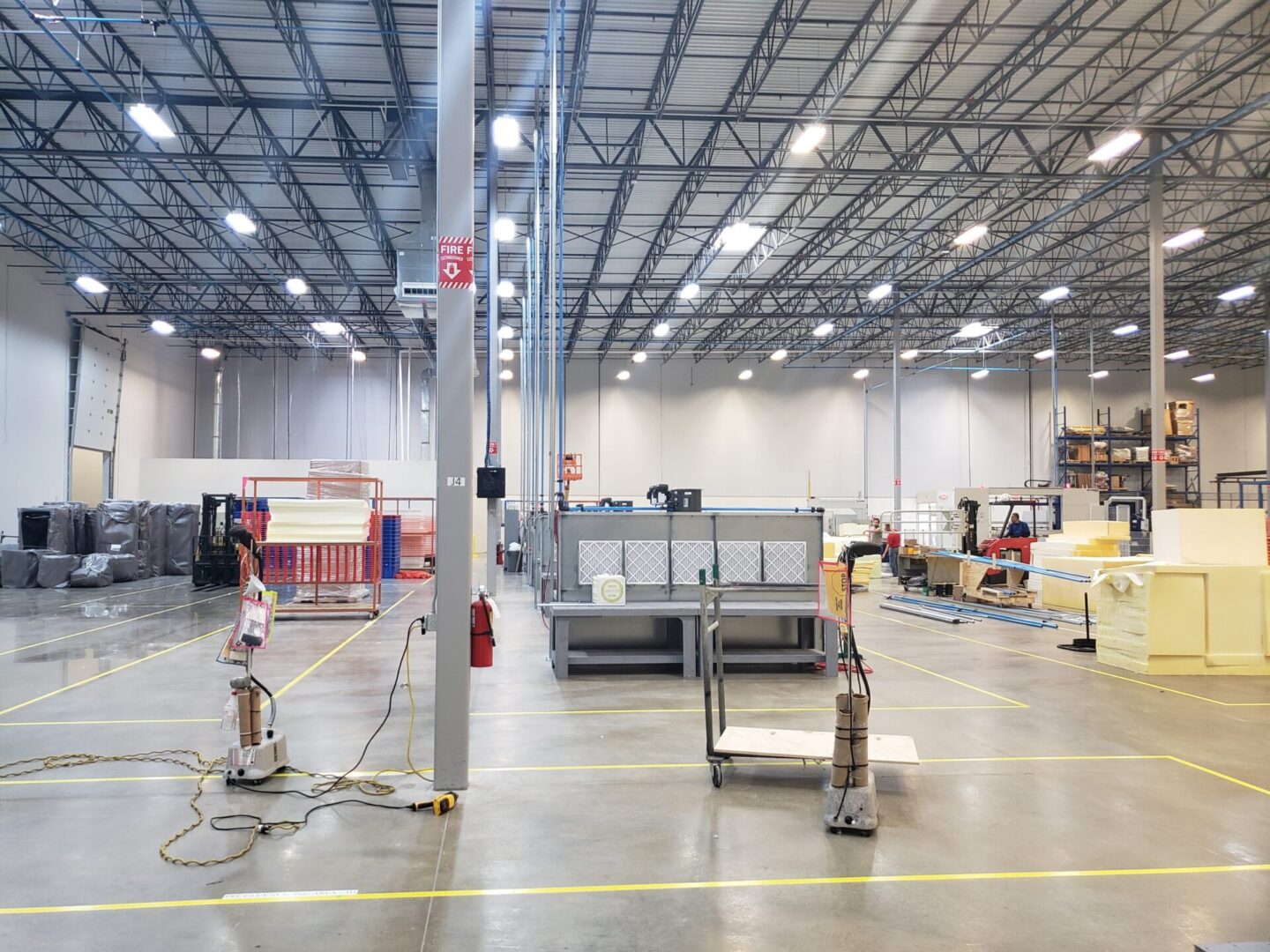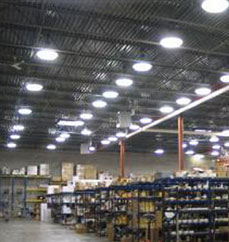 Landscape/Outdoor Lighting
Parking Lot Lighting/Repair
Retail/Restaurant Services